At Island Subaru you may notice some of our vehicles have a certified pre-owned label. These vehicles are priced like a pre-owned vehicle but run like a brand new car. If you're unsure of what this certified pre-owned label means, keep reading to learn why you should buy a Subaru CPO.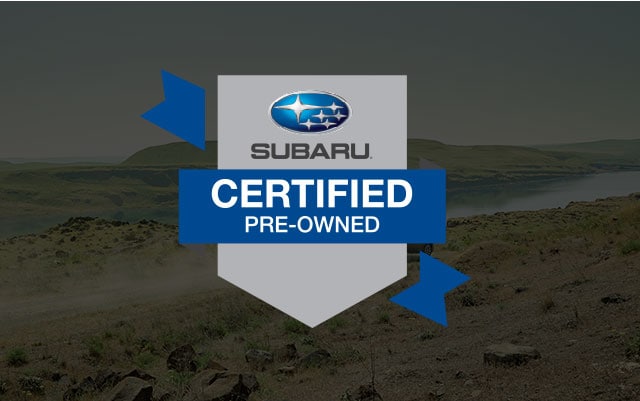 The CPO label on a used Subaru vehicle means that the specific vehicle has undergone a rigorous inspection process. These vehicles may be used, but they're practically like new. A Subaru CPO at Island Subaru goes through a 152 point inspection, where it must meet the high standards of the engineers performing the inspection. If a part of the vehicle does not meet the high standards, it will be reconditioned or replaced with a high-quality Subaru part. Once these Subaru vehicles go through the extensive inspection, they earn the CPO certification and are ready for you to purchase and drive off the lot. You don't have to fear any potential problems with these used vehicles, thanks to the certified pre-owned label.
In addition to the high quality of Subaru CPO vehicles, these cars, trucks, and SUVs are backed by a 7 year or 100,000 mile powertrain warranty. This warranty covers towing and rental cars, transmission errors, all-wheel drive, and engine repairs. Know that Subaru has your back and that you can trust a Subaru CPO, thanks to this excellent warranty.
Purchasing a pre-owned vehicle is an outstanding way to get the most for your money. With the Subaru CPO program, you can be sure the vehicle you're purchasing is reliable, high quality, and has tremendous value. Learn more about the CPO vehicles for sale at Island Subaru by giving us a call at 888-516-5704or paying us a visit at 1257 Hylan Boulevard in Staten Island, New York. We hope to work with you soon!
New York Subaru Dealer | NY Certified Preowned Subaru