August is back to school month, and Subaru is taking this time to celebrate the importance of education. "Subaru Loves Learning" is Subaru of America and the American Association for the Advancement of Science's partnership to inspire students across the country.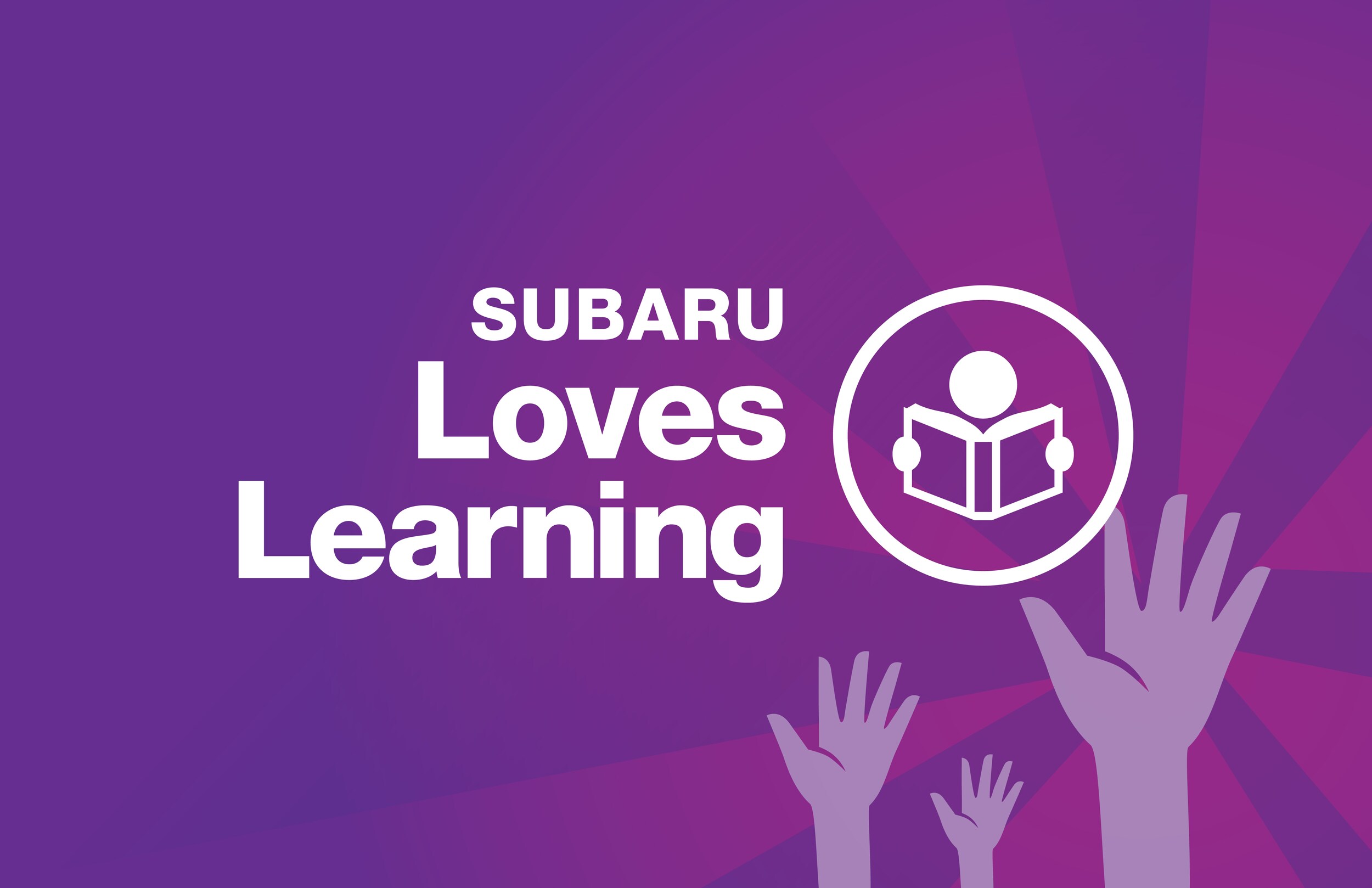 Five hundred two Subaru retailers in the United States will work with the American Association for the Advancement of Science's members to help the youth engage with science curriculum. It is estimated that only 36 percent of high school students are ready for college level science, and 80 percent of fast growing U.S. jobs are in the science field. Through "Subaru Loves Learning," the automaker and the AAAS will provide students in 250 affiliated societies with award-winning science books and useful school supplies.
Each participating Subaru dealership will be matched with a local school to donate supplies, textbooks, and scientific materials. These items come from the AAAS, as well as donation boxes that will be placed in dealership locations.
"At Subaru, we know the deepest learning happens when students have the tools they need to inspire new ways of thinking and seeing the world," said Alan Bethke, senior vice president of marketing at Subaru of America. "We believe education is a fundamental right and are dedicated to supporting organizations, like AAAS, that make learning as accessible as possible," he continued in the PR Newswire press release.
If you are interested in supporting the "Subaru Loves Learning" program, now is the perfect time to shop at Island Subaru. Visit our dealership to check out our inventory of new and used Subaru vehicles, and donate supplies to local schools while you're here. If you already own a vehicle, bring it by for routine service along with some notebooks, pencils, and pens for children as they head back to school. Our dealership is located at 1257 Hylan Boulevard in Staten Island, and you can find our service garage at 111 Quintard Street in Staten Island as well.
Subaru Dealership near Woodbridge | Subaru Loves Learning