Now that you've found the perfect Subaru for you, it's time to decide between a Subaru lease or a Subaru loan. Both options have their perks, but one may appeal more to your needs than another. Learn the difference between a Subaru lease and a Subaru loan by reading on.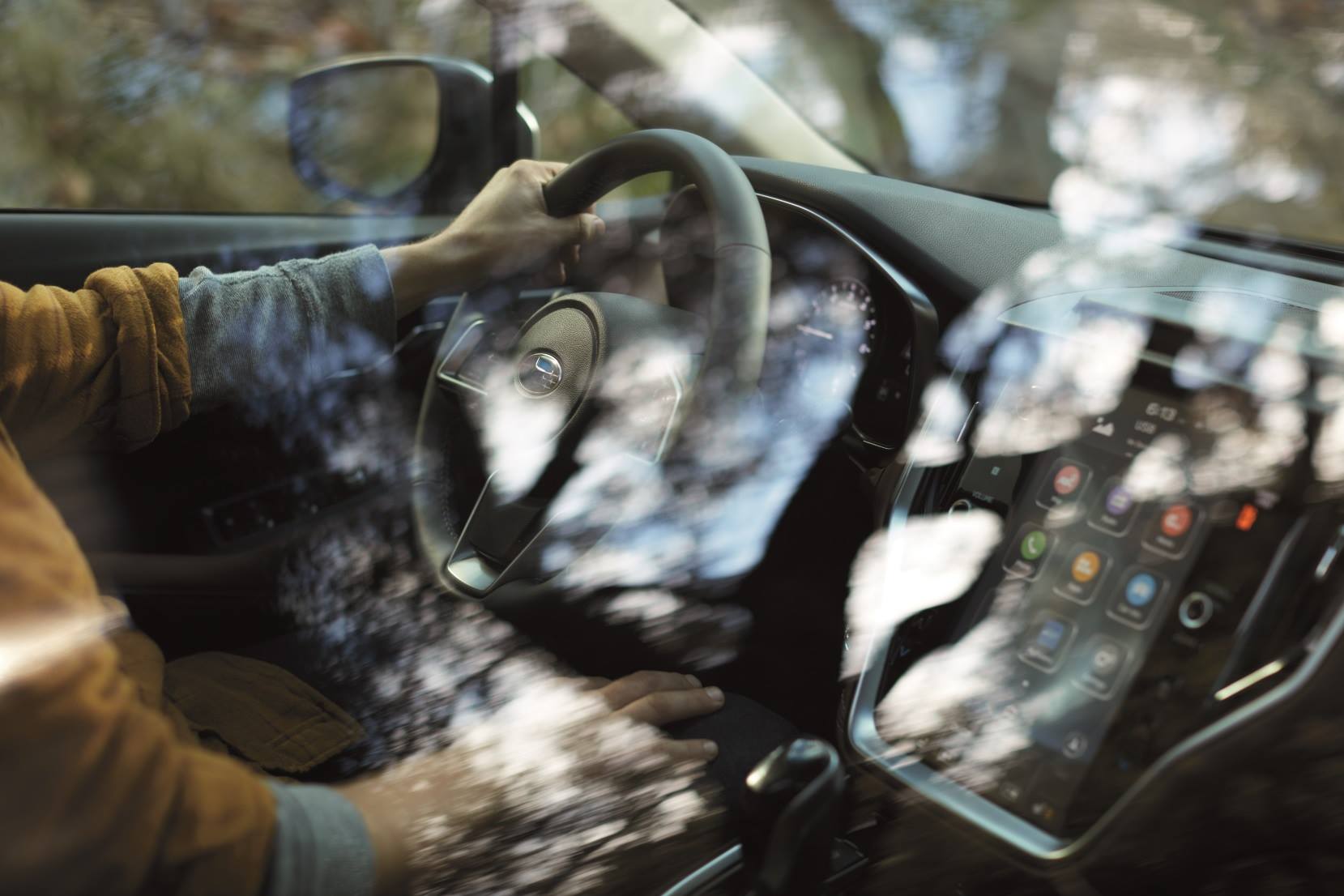 ​
Leasing a Subaru means you are making monthly payments on a vehicle during the duration of your lease agreement. Leases typically last between one to three years. Leasing a Subaru is best for drivers who want the latest and greatest that Subaru has to offer. When leasing, you can get behind the wheel of the newest models. Once your lease expires, you can turn in your vehicle and get behind the wheel of another, even newer Subaru with another lease agreement. Additional perks related to leasing your Subaru are that your monthly payments are smaller and routine maintenance is typically included in the agreement.
On the other hand, a Subaru loan can appeal to your specific needs. If you're the type of driver who likes to drive the same car for five years or more, a Subaru loan is right up your alley. When financing your Subaru purchase, you are buying the vehicle for keeps. This means you can put as many miles on it as you want and you can customize it to match your personal style. Once you pay off the Subaru loan, the vehicle is officially yours. Even though a Subaru loan is more expensive than a Subaru lease, our financing team at Island Subaru can create a payment plan that works best for your budget and your financial needs.
Ready to take the next step in the car buying/leasing process? If so, head over to Island Subaru today! Find our new and used Subaru dealership at 1257 Hylan Boulevard in Staten Island.
Subaru Financing near Long Island City