Why should you buy a pre-owned Subaru? Isn't that just like buying any kind of used car?​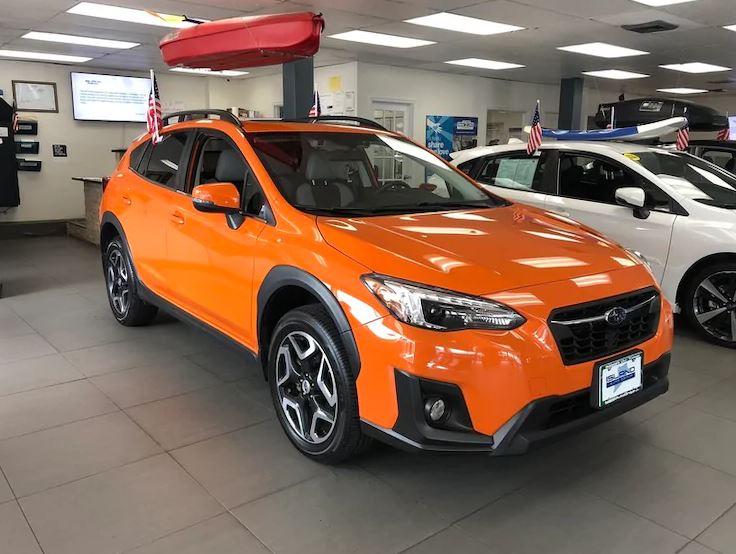 ​
A lot of used car dealers will have "certifications" or "service histories", or even "warranties". What's the difference? Well, there's a lot of difference, starting with the excellent build quality of Subarus, and that they are designed to last. Thus, any Subaru that has had at least reasonable care, will still last for years. And, for those that have had excellent care, the potential life span is even greater.
Longevity
Subarus are designed and built to last; it's not uncommon for a Subaru to travel over 200,000 miles during its life. There are even reports of Subarus with over 500,000 miles. So, purchasing a nearly new, low mileage Subaru Certified Pre-owned car, will likely get you a Subaru with years of use still in it.
Trust
One reason buyers trust a used car for purchase is the documentation that comes with it. While you can shop on your own, and get a good deal from a private seller, it's rare that those cars come with extensive documentation. Generally, you're lucky if you get a handful of scattered service and repair receipts, covering years of time.
Subaru dealers have the advantage of knowing their customers, from the day they purchased a Subaru from them. Much of those cars' servicing would have been done at the dealership, especially for warranty-covered work. The dealer is able to judge very accurately which used cars it takes in trade, or for purchase, as being in the best condition; it's only those that are chosen for the Certified Pre-owned car program.
Inspection
To be a Subaru certified vehicle, it must clear a 152-point checklist, by factory-trained technicians. The examination is for all major components, including engine, tires, brakes, shocks, belts, hoses, and the powertrain. Any necessary repairs are done to factory specifications, or with original equipment manufacturers (OEM). The inspection includes interior and exterior cosmetic flaws. Finally, the cars are road-tested.
Warranty
Each certified Subaru has a 7-year/100,000-mile limited powertrain warranty (no deductible, warranty starts from the date of original purchase). Also included is roadside assistance, 24 hours a day, 7 days a week. Bumper-to-bumper warranty coverage is available, as an extra-cost option.
If you need more information, please contact us at Island Subaru. Visit us at 1257 Hylan Boulevard in Staten Island, or call us at 888-516-5704.