For years auto enthusiasts have dreamed of what it might be like if two of the biggest automotive manufacturers teamed up to collaborate on a vehicle. And while it would be awesome to see an entirely new concept, almost like a "love child" of two such companies, the fact that Toyota and Subaru are rumored to be working on something involving the already immensely popular WRX STI, we can't help but get a little bit excited about the endless possibilities it might bring!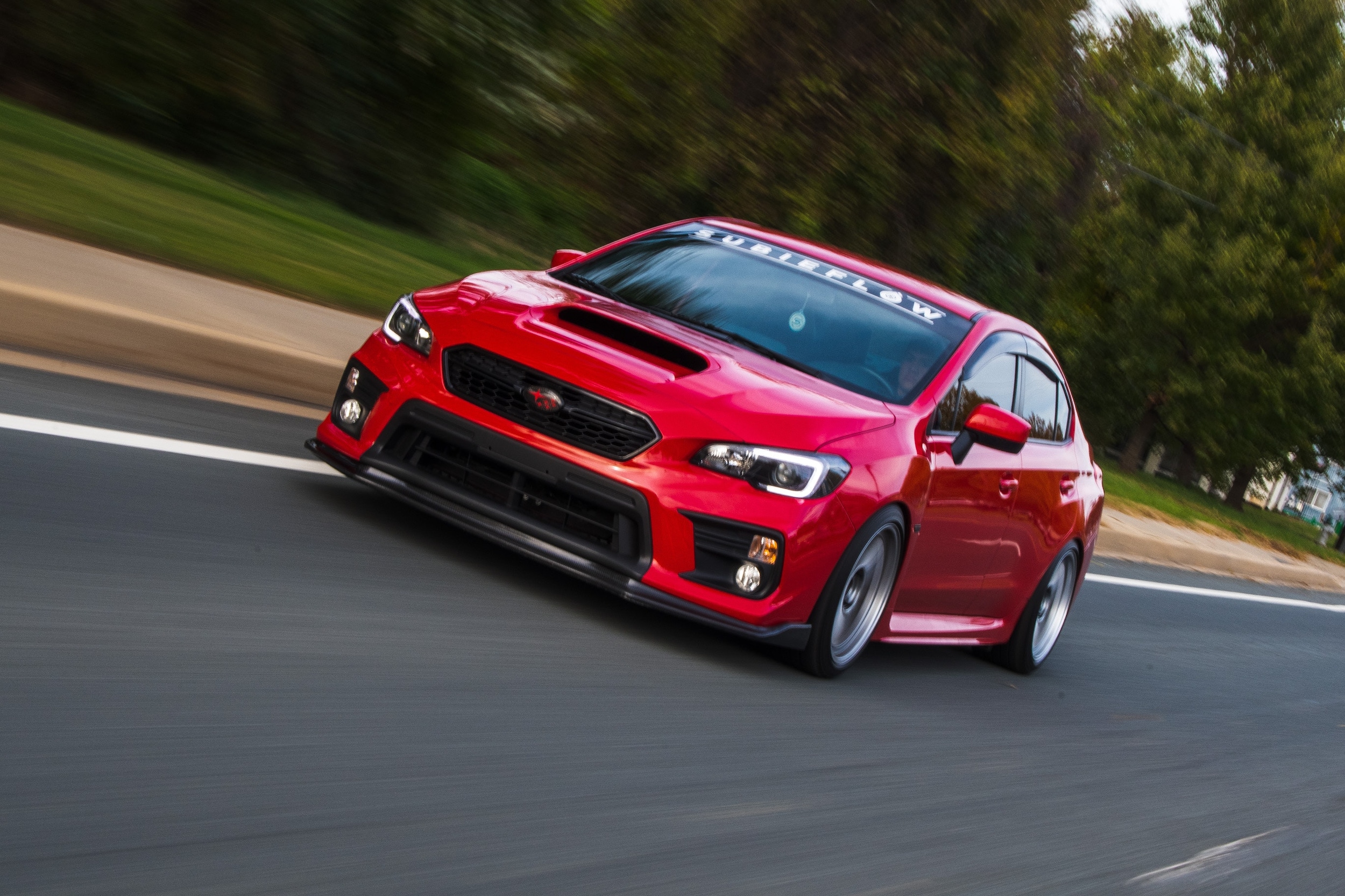 And no one is more excited about this potential brainchild from two of the leading automakers from the Land of the Rising Sun more than the team here at Island Subaru, and we want you to know that you can turn to us for the latest news and updates on this historic project.
It all began recently when Toyota upped its stock holdings in Subaru from 16 to 20%. From that moment both companies began to explore the options of working on a joint model together, and it seems like the WRX is the one that makes the most sense. While details are limited, early speculation is that one of the changes might be switching from the 4 door design back to the 2 door model from its earlier design.
To learn more about this unique venture between two of the biggest heavyweights in the Japanese auto market, come by our store here at Island Subaru. You will find us conveniently situated at 1257 Hylan Blvd in Staten Island, NY 10305.
If you can't make it for an in-person visit, but would still like to find out more, one of our friendly trained staff members would be glad to take your call and speak with you about it further. You can contact our offices at 888.516.5704. Don't miss out on this exciting event, call or stop by today!