You've decided that you want to get behind the wheel of a reliable, stylish, and affordable Subaru, but now it's time to decide between buying and leasing. Each option has its perks, but one may be better for you than another. For help deciding whether you should buy or lease your Subaru, continue on with this blog post.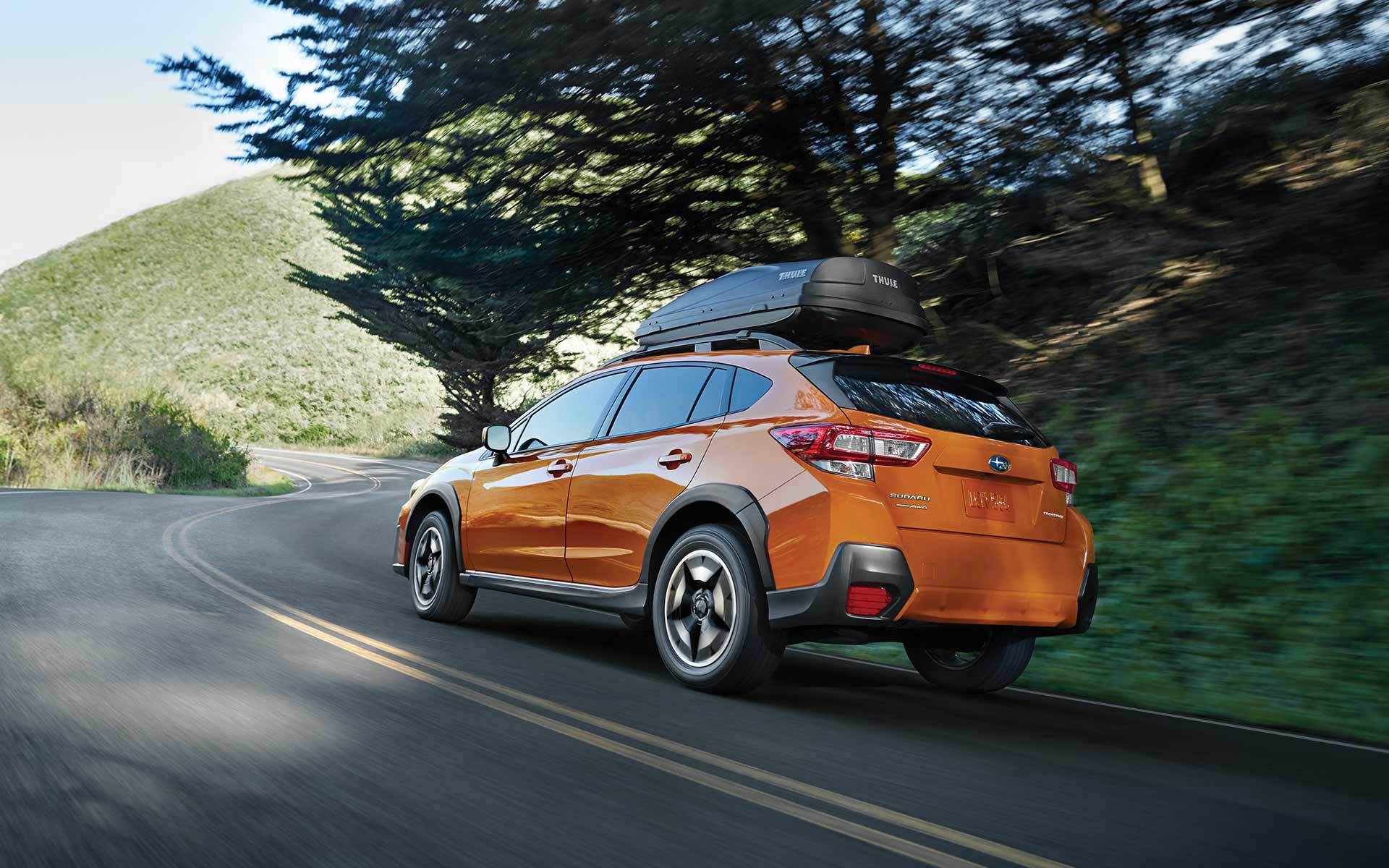 When leasing a Subaru, you must make lease payments. Lease payments are monthly payments that are based on the vehicle's value. You will be required to make these lease payments for the duration of your lease agreement. Leases typically last between one and three years. A benefit to leasing a Subaru is there is little to no down payment at the time of your lease agreement. That means you can drive off the lot in your new Subaru without having to worry about spending a lot of cash at the time of your signing.
Another benefit of leasing a Subaru is the maintenance coverage. As typical wear and tear happens on your vehicle, Subaru has it covered. Just bring your vehicle into your local Subaru dealership, and any repairs and maintenance are on the house. Yet another perk to leasing is that you can get behind the wheel of the latest and greatest that Subaru has to offer. Lease a brand new vehicle and, when your lease is over, bring it in and trade it for another brand new model.
On the other hand, buying a Subaru means you're making purchasing payments. There will be a down payment on your purchase, as well as monthly payments that are based on the vehicle's purchase price. You will make these payments based on your financing agreement, and once the payments are complete, your vehicle is paid off and belongs entirely to you. Buying a Subaru is beneficial to car shoppers because they can make any customizations to the vehicle that they desire. If you want to upgrade your vehicle, paint it, and add accessories, you can do so without any penalties. You can also drive the vehicle for as many miles as you desire. Most lease agreements contain a mileage cap that you cannot exceed without having to pay extra fees, but with a Subaru purchase, there is no limit to how far you can go.
Now that you know the major differences between buying and leasing a Subaru, you're ready to make a decision! Come check out the Subarus we have available for buying and leasing by making your way to Island Subaru. Find us at 1257 Hylan Boulevard in Staten Island today!
Subaru Financing near New York City | Newark Subaru Dealership