Your Subaru is an investment, and you want to take care of your investments. Part of owning a Subaru is maintaining it. Whether your Subaru needs simple routine maintenance or more significant repairs, bring your Subaru to our Staten Island Subaru Center.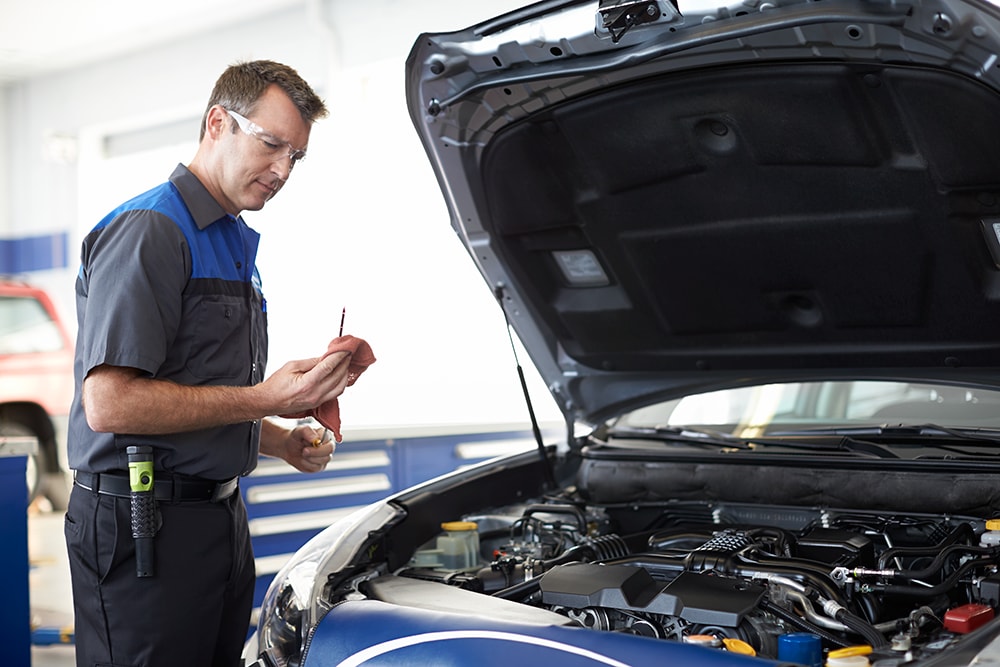 ​
Island Subaru is an outstanding destination for Subaru maintenance and repairs. Our staff is made up of well-trained professionals who can repair your Subaru in an effective and timely matter. Our team knows Subaru vehicles inside and out. Plus, our service team can help you stay informed and up to date while your vehicle is receiving necessary care. You will never be in the dark when receiving services at Island Subaru.
Any vehicle requires notable care, including routine oil changes, tire rotations, and fluid refills. Bring your Subaru to Island Subaru for all of these simple maintenance services. We can be your one-stop-shop for all of your Subaru's needs. We can tackle these projects quickly and efficiently, getting you back on the road in no time.
On the other hand, if you need more serious repairs, we here at Island Subaru can handle that too. Your Subaru may need new brakes, suspension repairs, or even a new transmission. If this is the case, our team at Island Subaru is trained to handle even the most difficult maintenance and service requests.
To schedule Subaru service at Island Subaru, call our location at 888-651-7913. Our service center is located at 111 Quintard Street in Staten Island. We hope you consider Island Subaru for all of your vehicle maintenance and repair needs and we look forward to helping you care for your vehicle.