Now that summer is here, it's time for summer adventures. One affordable way to enjoy the great outdoors this summer is by car camping. To learn how to set up your Subaru Outback for car camping, just keep reading.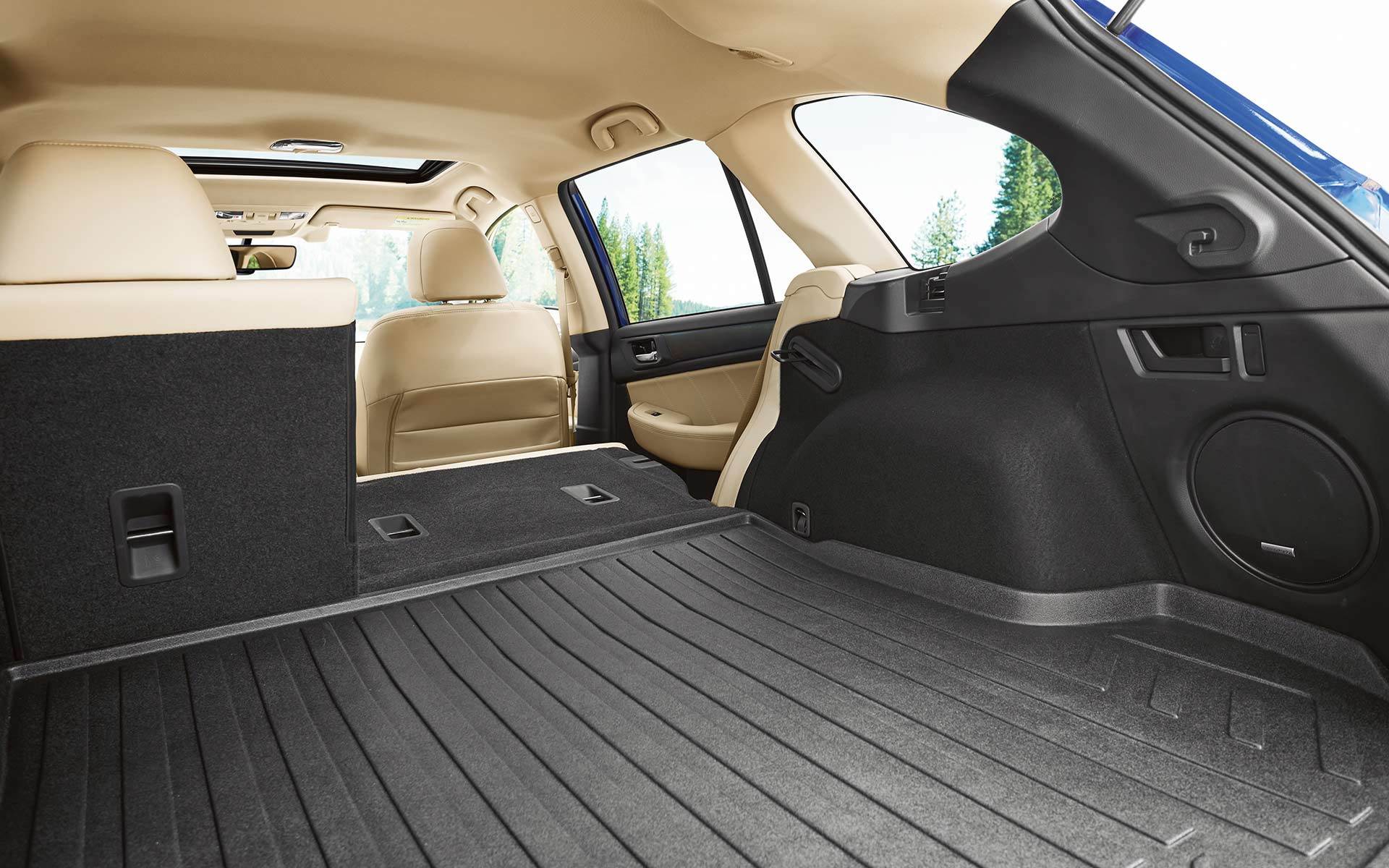 ​
One of the most popular vehicles for car camping is the Subaru Outback. Even though it's compact in size, it's spacious and agile enough for summer camping adventures. Plus, the Subaru Outback is designed to tackle nearly any road, or off-road, conditions, including snow, mud, rocks, and ruts. Not only is the Outback athletic, but it also has generous space in the rear for storing bikes, camping gear, luggage, and so on.
Even though the Subaru Outback is capable of being the ideal car camping vehicle, it does require some edits to make it as comfortable and accommodating as possible. One suggestion is to buy a mattress for your Outback. With the second-row seats folded down, the rear of the Subaru Outback is the perfect size for a California king size mattress.
You may also want to line your trunk with a cargo tray. This is an ideal way to store muddy or wet camping gear without ruining the interior of your vehicle. Cargo trays are easy to remove and clean. Some other hacks include using hatchback pockets as nightstands, using passenger window hooks as hangers, and turning roof bars into drying racks.
This summer, get behind the wheel of a Subaru Outback for the most adventurous summer possible! Check out Island Subaru to see our selections for yourself. Our dealership is located at 1257 Hylan Boulevard in Staten Island. You can also reach our sales department by calling 888-516-5704. We hope to hear from you soon!