Have you been eyeing a Subaru, but haven't been able to commit to purchasing one? If this is the case, you can get behind the wheel of a Subaru without buying it. Want to know how? Read on to learn about leasing a Subaru.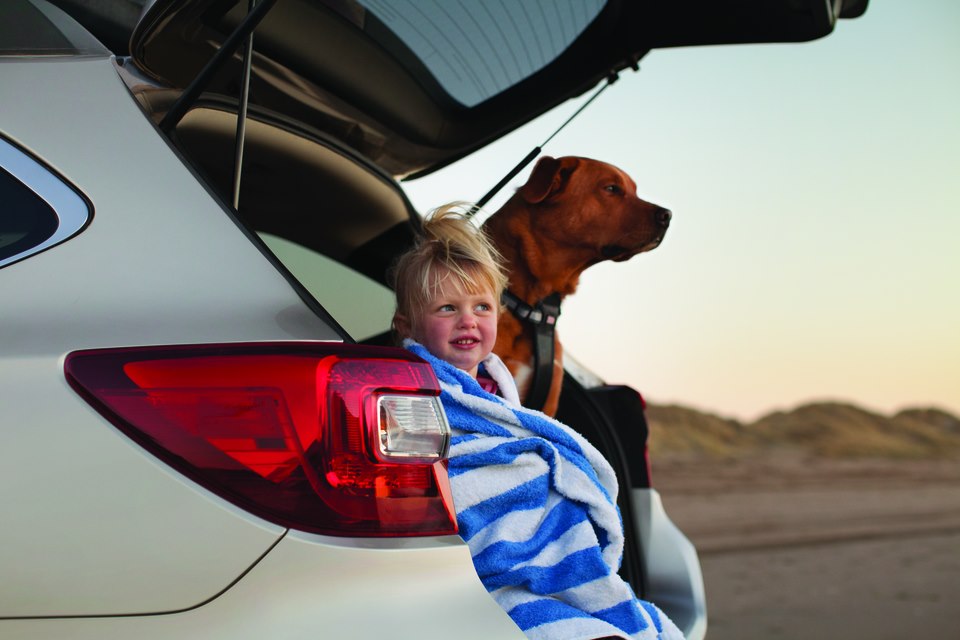 ​
Leasing a Subaru is similar to buying, without the long-term commitment. When leasing, you are getting behind the wheel of a new Subaru model for a select amount of years. After your lease agreement is up, you can decide whether you want to buy the Subaru you have been driving, or lease a new model. If you are the type of driver who always wants to be behind the wheel of the newest models, leasing is for you.
With a lease, you also have the ability to make lower monthly payments than if you were to buy a Subaru. Leasing can be more ideal for your budget and lifestyle. Not only do you save money on monthly payments, but you also have minimal repair costs when leasing. Most repairs are covered by factory warranties when driving a leased vehicle.
When leasing a Subaru, you don't have to change your lifestyle! The mileage caps on Subaru vehicles are generous, meaning you can take your Subaru on occasional road trips without having to pay extra fees. You can also use your Subaru as a family car, transporting your loved ones to school and work without worry.
If leasing a Subaru is for you, visit Island Subaru! Our new and pre-owned Subaru dealership is home to an incredible leasing program. Learn more about the vehicles we have available for lease by giving us a call at 888-516-5704. You can also visit Island Subaru at 1257 Hylan Boulevard in Staten Island !