In a world of increasingly complex vehicles and onboard systems, the ability to work on your own vehicle has diminished. Nonetheless, oil changes are still a popular way to interface with one's car and save a few dollars on going to a mechanic.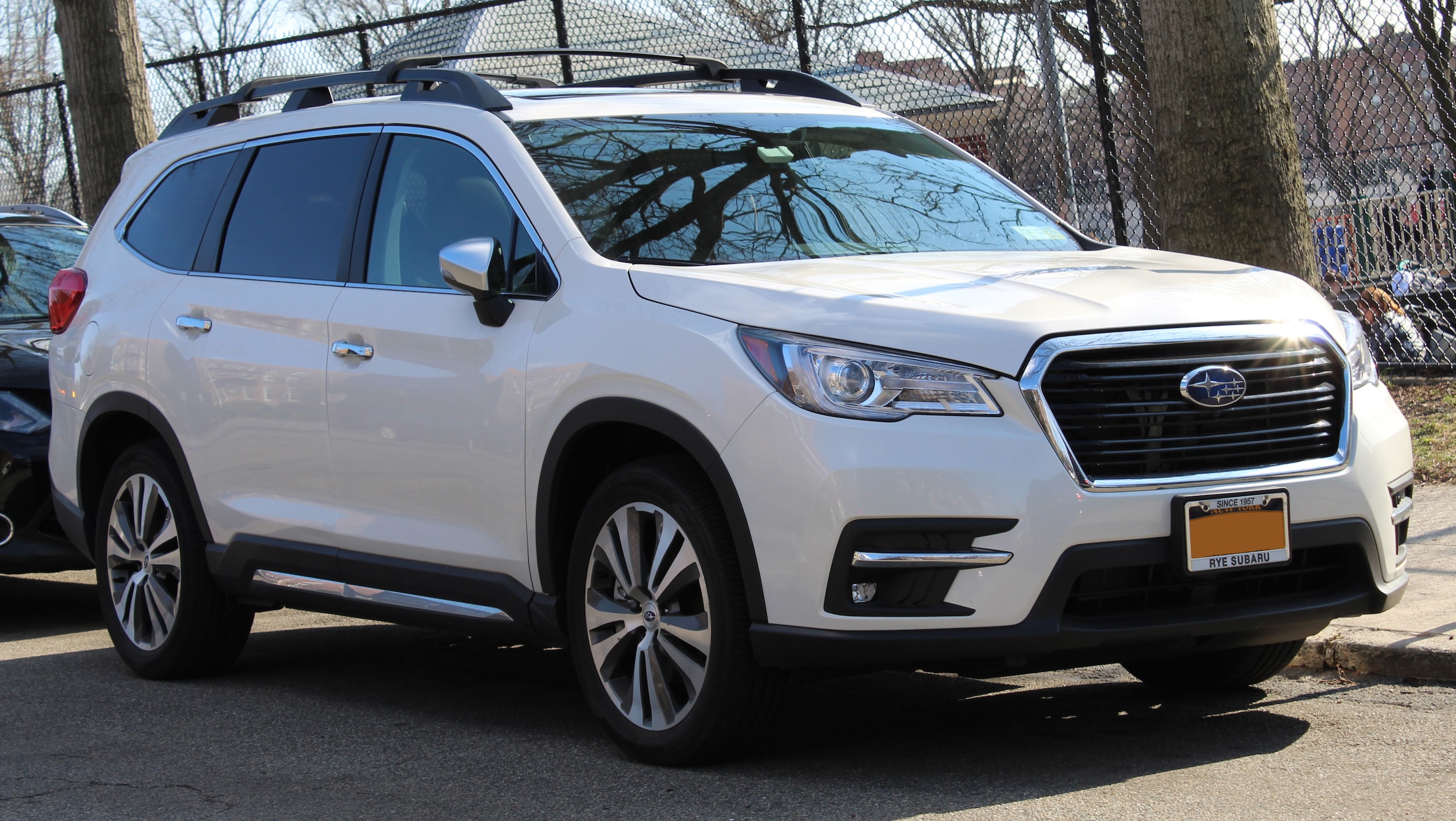 However, like most things today, the process of changing oil has become more complicated than it once was. Many vehicles feature a variety of covers and protective panels that stand between you, the drain plug and critical components such as the oil filter that are tucked into inconvenient hard-to-manage locations.
Subaru, a manufacturer known for putting a little extra thought into the needs of their drivers, has listened to feedback and resolved some of these minor headaches. These efforts are on clear display with the 2019 Ascent, Subaru's premier SUV. The drain plug is free of obstruction and readily accessible, while the oil filter has been conveniently moved to the top of the engine where it can be easily swapped out. Also, given the substantial ground clearance the Ascent features, accessing all of the necessary components can be done without ramps or jacks. With a little practice, an oil change on the Ascent could be completed in 15-20 minutes.
While seemingly a trivial matter, making oil changes easier is just another example of Subaru's unwavering commitment to driver satisfaction and attention to detail. If you are interested in learning more about Subaru's outstanding engineering, we invite you to visit our showroom to learn more. Located at 1257 Hylan Blvd, on Staten Island, we are Island Subaru and it would be our genuine pleasure to show you what Subaru has to offer.