Subaru's lithium-ion battery-powered Subaru Crosstek Hybrid, is currently the manufacturer's only hybrid model, leaving the line bereft of a fully electric vehicle. However, the automaker plans on drastically changing its lineup by the year 2030, by which time Subaru hopes to have a minimum of 40% of its global sales generated from all-electric or hybrid vehicles. This new global platform is designed to include both hybrid and gasoline-only vehicles.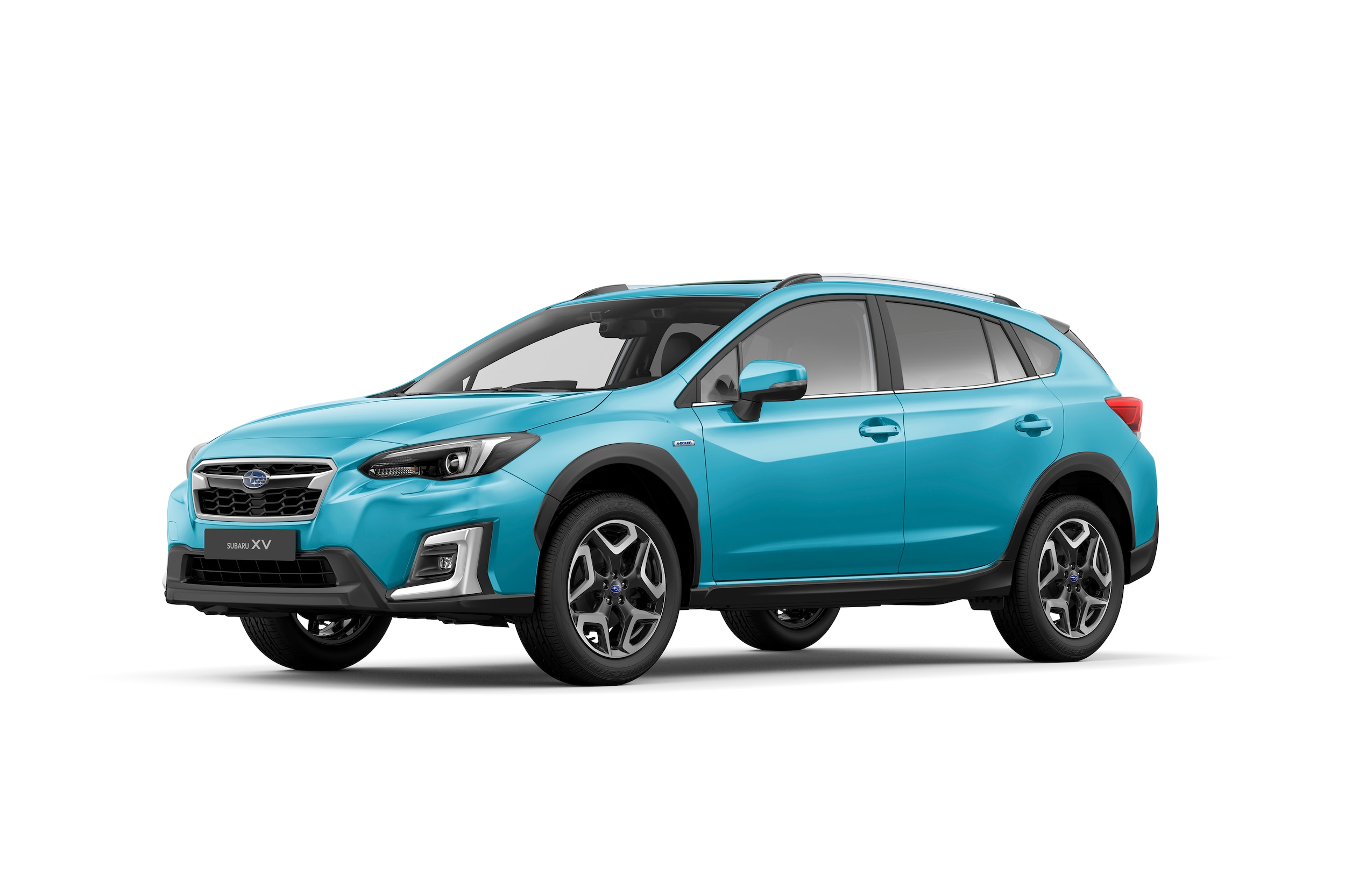 ​
Developing a strong hybrid system from the ground up, of course, is both expensive and time-consuming. Luckily, there will be some assistance from a major automotive player: Toyota.
Collaboration
Subaru's Chief Technology Officer Testuo Onuki stated that the company will be getting a major boost for its "strong hybrids" by basing them on Toyota's hybrid system. The two automakers will be working together to cut the costs of development and manufacturing as they strive to launch a fully electric crossover by 2025. This is not an uncommon type of partnership for developing technology for electric vehicles (EVs), with Ford and Volkswagen also joining forces to develop EVs and autonomous vehicles.
Reduced CO2 Emissions
Additionally, Subaru plans to cut direct carbon emissions across the board, meaning cutting these emissions from all offices, factories and other locations by 30% by the year 2031. This also means that the Subaru WRX and Subaru WRX STI will certainly be hybrids and mostly likely plug-in hybrids. To take this aggressive electrification plan even further, Subaru is striving to reduce its average well-to-wheel CO2 emissions from new vehicles by at least 90% by 2050. And don't be surprised if the company comes out with an all-electric powertrain.
Island Subaru is a values-driven group committed to improving driving experiences for consumers in Staten Island and beyond and helping them get the most from their vehicles. Contact us today at 888-516-5704or visit us at 1257 Hylan Blvd in Staten Island, NY 10305 to provide you with a new or used Subaru model at a price you can afford.