You know, the more we think about it, the more amazing of a company we realize that Subaru really is. That is why we here at Island Subaru in Staten Island have always been both humbled and proud to be a part of this dedicated auto manufacturer's family. When 4-wheel or all-wheel drive was an option on any other vehicle, and even though it dipped into the profits to have it in each and every car, the safety of their drivers mattered more.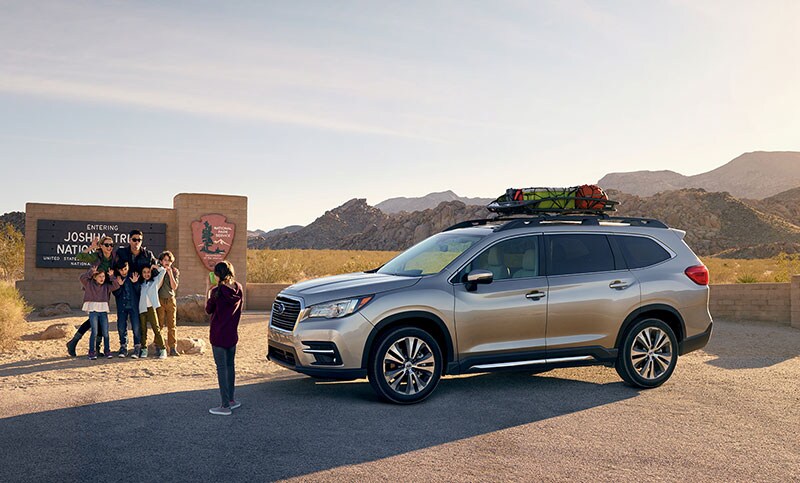 ​
And when you first sit down in the all-new 2020 Accent, those same memories that you had of your first, or your parent's first, or anyone else whose Subaru you first sat in, that extra grip and traction to the road, that feeling of security that you were in full control of it even in the rain, they all come back to that first spin in this all-new Subaru.
When you add in the fact that it has incredible seating room; room for eight is standard, with optional second-row captains' chairs, and that the rear seats can all fold down for maximum storage, the 2020 Ascent really does give you all of the larger family SUV benefits and advantages, without all of the negatives that usually go along with it such lower gas mileage, more wear and tear, and more overall bulkiness.
To get a better look at the all-new 2020 Ascent for yourself, come on by and see your neighborhood Subaru Store; Island Subaru. You will find us at our usual location: 1257 Hylan Blvd, Staten Island, NY 10305. We are also able to be reached by phone at 888.516.5704. We are always ready to help our neighbors any way that we can!