We're biased. We love our Subaru's. There are so many great Subaru's, we can hardly make a decision which one we love the best. If you're looking for a great pre-owned Subaru, we don't blame you at all. Here are our top choices for pre-owned Subaru's.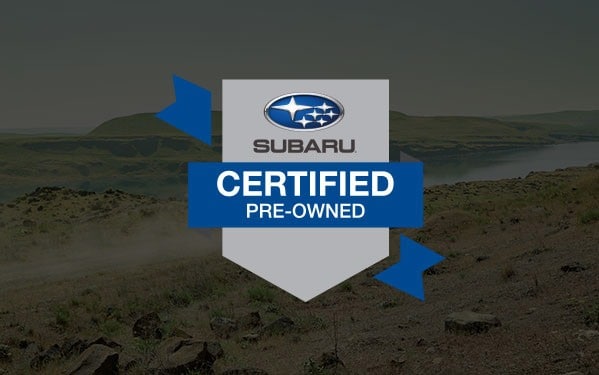 Subaru Legacy
It's hard to come up with a sedan as good as the Subaru Legacy. The Legacy has been manufactured since 1990, which means that it has stood the test of time. We recommend buying a Subaru that is model year 2005 or newer. Two thousand five was the year that the Legacy won its first car award, and in 2015, the Legacy was Car of the Year. No matter what year you choose, you're sure to get a great sedan.
Subaru Impreza
We love this little wagon hatchback. If you are looking for a sporty large sedan hatchback, you may want to consider the Impreza. The best years to buy the Impreza would be after the model year 2008, which is when the wider body of the Impreza began to be developed, with more cargo space.
Subaru Outback
The Outback is one of the best-selling wagons ever, so of course, you need to look at it for a pre-owned car. You'll want to get an Outback from 2010 or later because of the improved safety features, and the larger cargo space. The Outback has been rated superior for safety for a number of years and is a top choice for many families. While the Outback is a little more expensive than other Subaru's in the same price range, it is well worth the money, especially in the pre-owned category.
When you're ready to buy your next car, come by and see us. We're located at 1257 Hylan Boulevard, Staten Island, New York, 10305.