If you've been looking at cars for a while, then you have probably heard someone say that it is better to buy a used car than it is to buy a new car, because new cars can depreciate in value before you even leave the lot. However, there are some brands that hold their value better than others. When you're ready for a new car, we're thinking you need to have a look at a Subaru.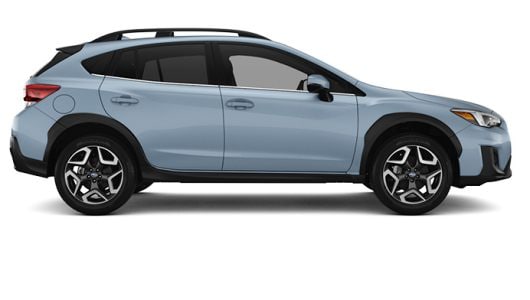 Research Says…
Studies have shown that new cars can lose as much as 40% of their original value in the first year. No one wants to see a major purchase to depreciate that much in the first year. There's good news for people who are interested in buying a new Subaru. Research studies done on new cars indicate there are several Subaru models that lose less of their value over the first year than other car models.
Which Subaru Models Did Well?
The 2020 Subaru Crosstrek lost 13% of its value in the first year, which is amazing. It's easy to see why the Crosstrek did so well. This SUV features all wheel drive, a powerful engine, and lots of safety features you may be looking for in a family SUV such as all wheel drive, driver assist, and lane departure warnings.
Two other Subaru models did well--the 2020 Forester, and the 2020 WRX. While the Forester is an SUV and the WRX is a sedan, both scored highly for their safety and design features. Subaru, as usual, is out in front on safety on all of its car models, and with the technology integration, it's not surprising these three Subaru models did so well in the research.
Are you ready for your next Subaru? Come by and see us at 1257 Hylan Boulevard, Staten Island, New York, 10305. You can also call us at 888.516.5704.