Move over Foresters, Imprezas, and Outbacks. Subaru of America is now in the business of making outdoor furniture.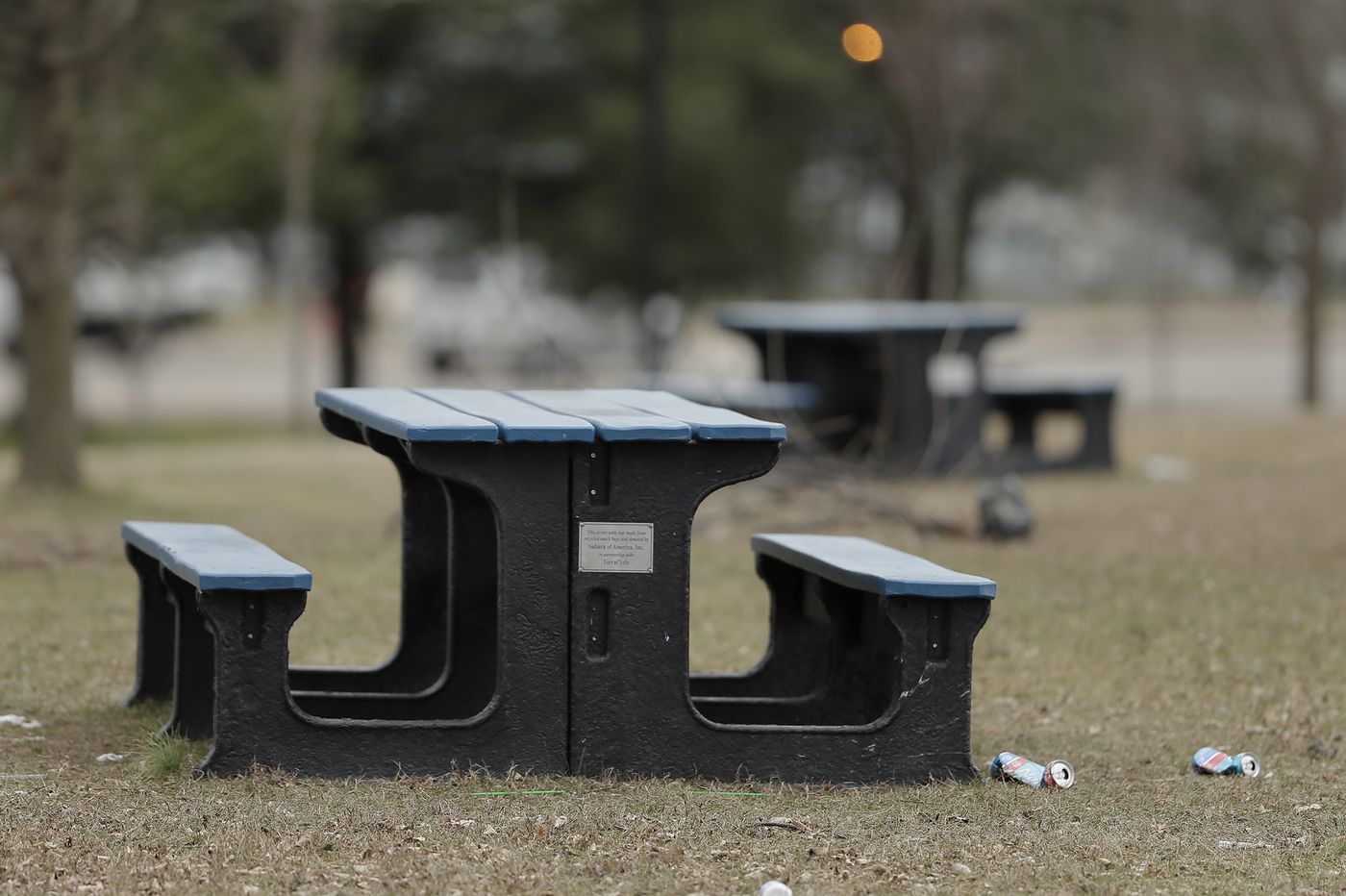 ​
About two years ago, this Camden-headquartered auto manufacturer partnered with the Trenton recycling company TerraCycle to create benches, tables, and chairs out of hard-to-recycle items like disposable cups, plastic straws, snack wrappers, creamer cups, and single-brew tea and coffee pods.
Some of their eco-conscious furniture is installed on the grounds at Camden City Hall, while other items made their debut at the Philadelphia Flower Show and Philadelphia Auto Show. These pieces are just a few of the more than 100 that the company has donated through its Subaru Loves the Earth program, which aims to protect resources for future generations, safeguard natural spaces and reduce waste.
Subaru has collected more than 3 million pounds of waste that most recycling organizations don't want by shipping empty, pre-labeled Zero Waste Boxes supplied by TerraCycle to the company's 589 US dealerships to be used by employees, as well as the community. As full boxes are returned to TerraCycle, empty ones are automatically returned to the dealer. It's estimated that Subaru has filled around 3,500 boxes in this manner.
Recyclable materials that are returned to TerraCycle are sorted, cleaned and made into pellets that are used to mold parts for picnic tables, playground equipment, and park benches, while organic waste and paper materials are composted. Subaru dealers can then order items from a catalog to be donated to local communities.
Subaru aims to expand the program to other locations and has already partnered with REI in a pilot program to collect snack wrappers from the outdoor retailer's 148 stores. In addition, Subaru plans to begin adding other hard-to-recycle items like coffee bags and pet food bags.
Island Subaru is proud to be a part of the Subaru Loves the Earth program and will gladly take it hard to recycle items off your hands. Visit us at 1257 Hylan Blvd Staten Island, NY 10305 or call us at 888.516.5704.