There are a lot of people who love Subaru's mix of incredible safety features and sleek styling. However, one of the largest complaints about the Subaru has been the size of its SUVs. Many customers love the safety and reliability of the Subaru SUVs, but they want a larger vehicle to choose from. Now they don't have to choose small--they can choose big, and choose the Ascent. Here is more information about the 2021 Ascent.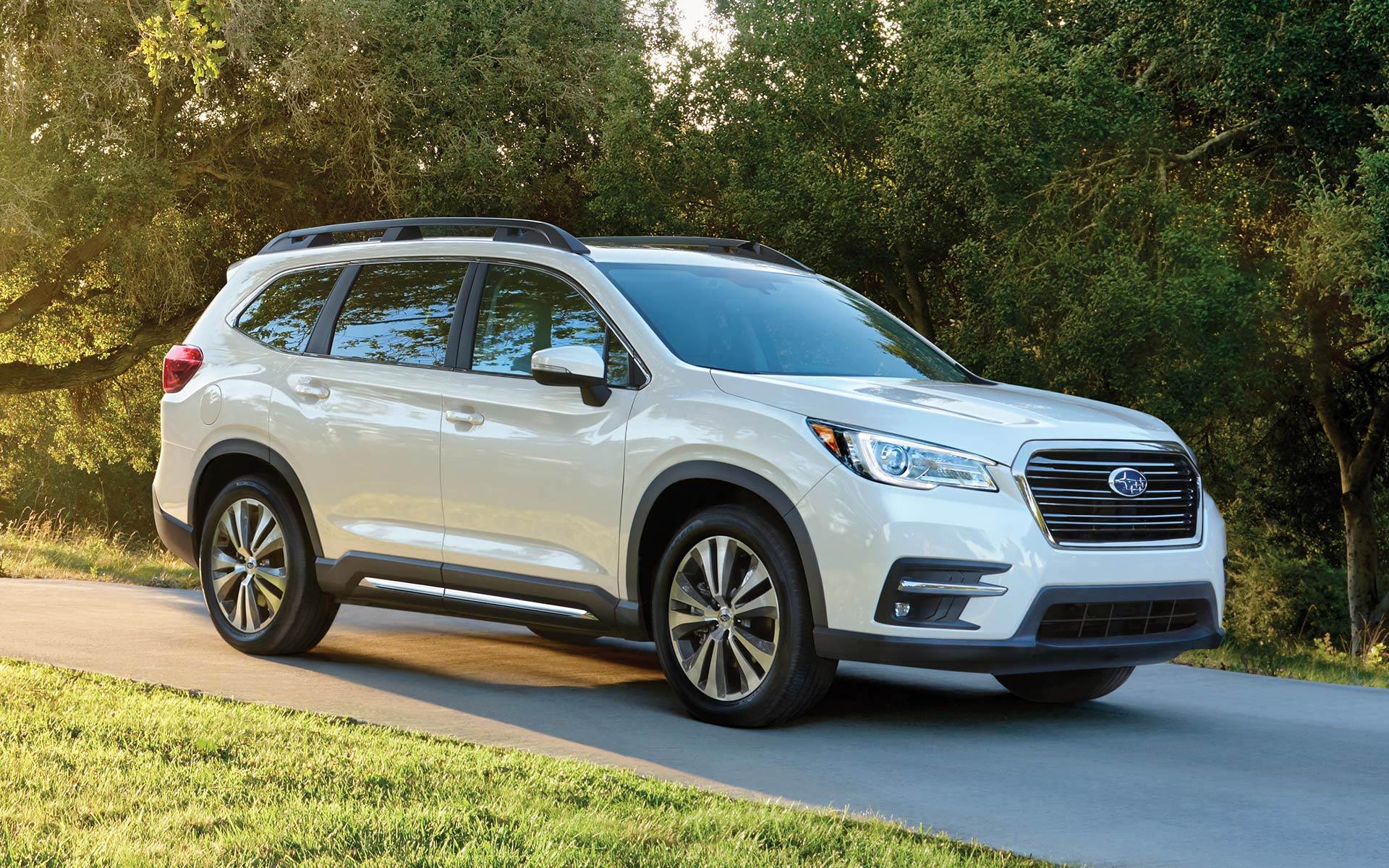 There's a Lot to Love About the Ascent.
First, of course, there is the larger size and three rows of seating. You will be able to seat between seven and eight people into the SUV comfortably. First, let's talk about the important parts of the car. Subarus come with an all-wheel-drive standard, so you can be assured of great handling and a smooth ride. The efficient engine allows you a 5000-pound towing capacity, and 260 horsepower, while still giving you over 500 miles of highway driving on a single fill-up.
When you think about safety, Subaru goes over the top. The carmaker has built its reputation on active safety features. The Ascent has blind spot detection, automatic pre-collision braking, rear cross-traffic alert, 180-degree view mirrors, and reverse automatic braking. Add that to lane assist, rear camera and the Starlink safety and security system, the Subaru brand continues its commitment to safety.
There are tons of luxury features as well. The Ascent offers 19 places to put your cups and bottles, climate control throughout the car with the push of a button, a panoramic moonroof, and raised rails on the top to store recreational gear such as bikes, kayaks, or canoes. With first and second-row captain's chairs, you have the perfect place to view any vista you're traveling to.
Is it time for you to look at the new Ascent! We have tons for you to choose from! Why not come on by and see us at 1257 Hylan Boulevard, Staten Island, New York, 10305. You can call us for a test drive as well at 888.516.5704.