Buying a pre-owned vehicle is a great way to save some money. If you're looking to get the most for your money, you want to thoroughly inspect the car you're interested in before signing any paperwork. Here is a used car checklist: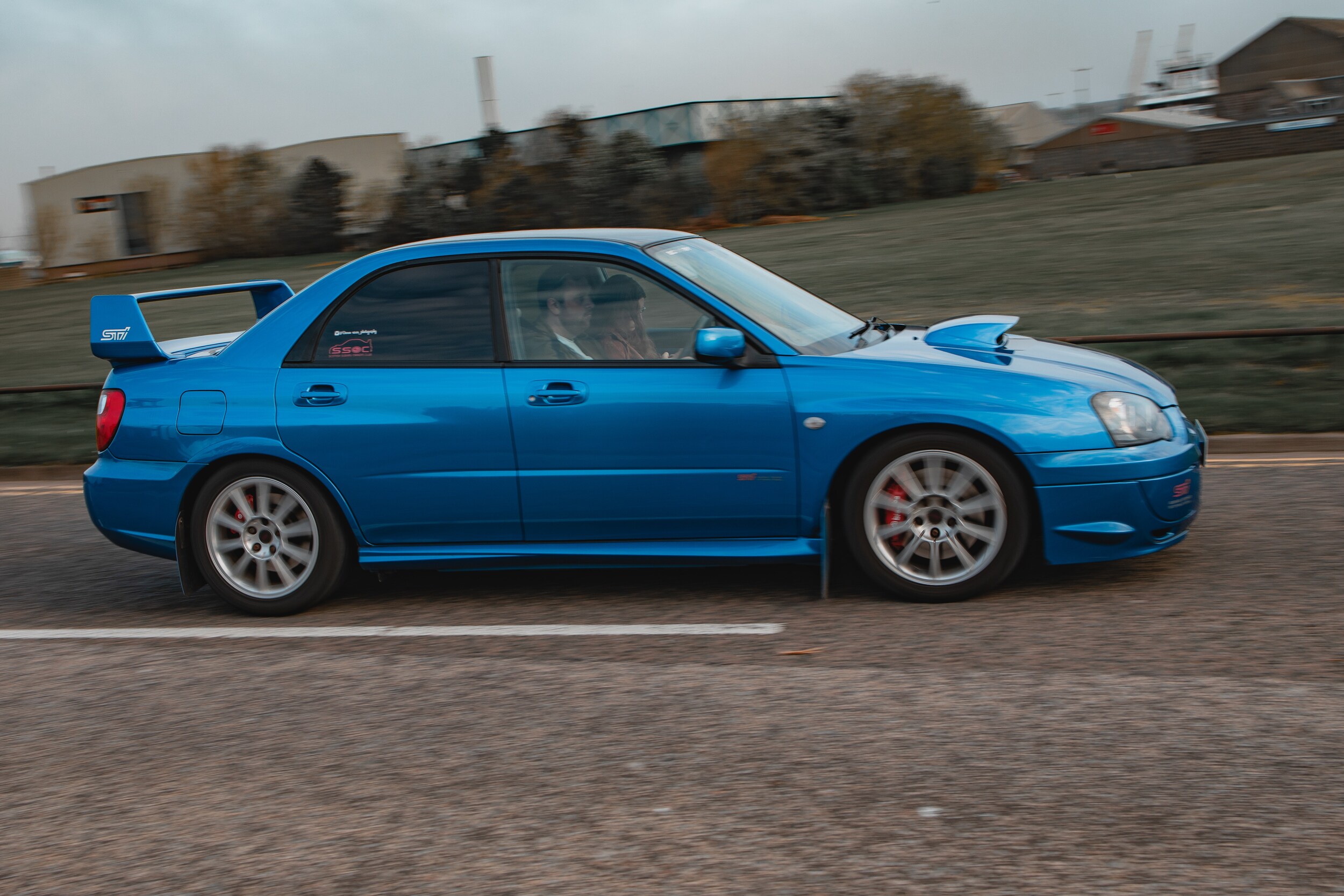 First, check the engine. The engine is one of the most important parts of a vehicle. It's also one of the most expensive parts to repair. When you're purchasing a vehicle, you don't want to purchase an expensive fixer-upper. To check the engine, turn the engine off, put the vehicle in park, and activate the parking brake. Then, check for the smell of burnt oil, look for antifreeze leaks, feel for racing modifications, and keep an eye out for poor-quality repairs or a lack of maintenance.
As mentioned previously, you want to look for antifreeze leaks coming from the engine. You also want to look for other leaks, such as oil leaks. These types of leaks leave a sludge under the car.
An inspection of the head gasket can tell you a lot about the quality of a used car. The head gasket is the thin component between the lower and upper parts of the engine. The head gasket prevents oil and coolant from getting into the cylinders. If the head gasket blows, it leaks. This can cause a variety of problems ranging from loss of power to a sputtering engine to total engine failure. Inspecting the head gasket is a must. Look for light brown or white sludge on the gasket. If you see this sludge, walk away from the vehicle, as these repairs are costly and likely not worth the investment.
The gearbox is another key part to check when you're inspecting a used car. If you're looking at an automatic gearbox (as opposed to a manual), it should operate in a quiet, smooth manner. A manual clutch should also shift easily, with minimal grinding noises and resistance. If a gearbox or clutch is loud or clunky, the vehicle is likely in need of expensive repairs.
With this knowledge, you're ready to shop at Island Subaru. Our high-quality collection of pre-owned vehicles are reliable, trustworthy, and affordable. Discover our used cars by visiting us at 1257 Hylan Boulevard in Staten Island, New York.