You already love the Subaru brand, because you're currently driving one. People who love their Subarus want them to last as long as possible. That means you'll want to make sure they are running at their best and performing to Subaru's high standards. Here are some tips you can use to make sure your Subaru is at its best during its lifetime.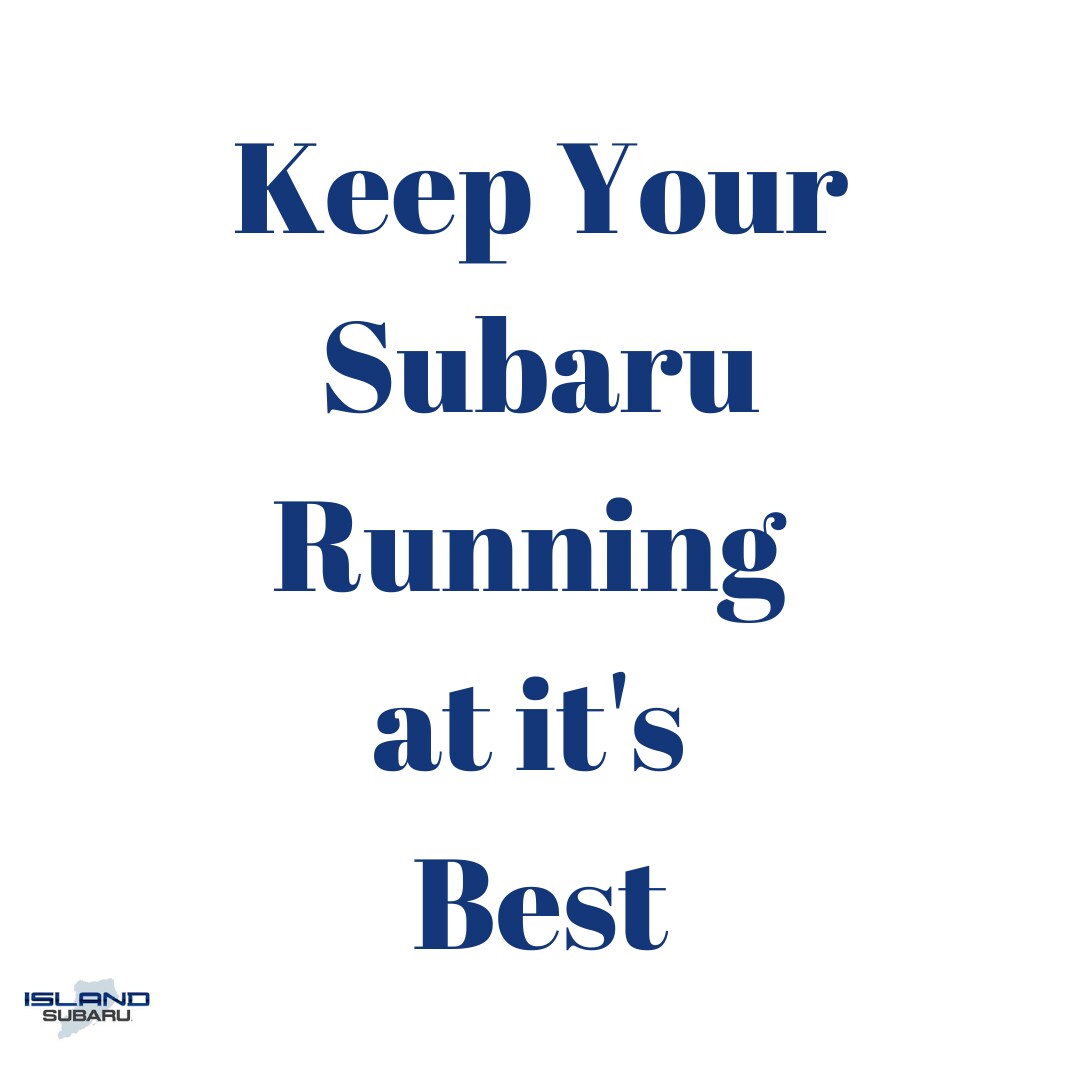 Tips for Maintaining Your Subaru
First, you will want to consult your owner's manual to make sure that you have done all of your car's regularly scheduled maintenance. Be sure that you are getting reminders when your car is due for maintenance. In general, you will want to get your oil changed between every 3000 and every 5000 miles. Also, you will want to have your tires rotated every other oil change or around every 10,000 miles.
Usually, you will bring your Subaru in to be checked every 10,000 to 20,000 miles. Subaru mechanics will take a look at your car's belts, hoses, and engine during your checkup. If you have fluids that need to be replaced, this is when it will happen. Your braking system will also be checked because your brake pads will wear out and will eventually need to be replaced.
There are some other tips you need to know in order to keep your Subaru running smoothly. First, if you know that the weather in New York is going to be especially frigid, garage your car, put it in a parking deck, or use an engine additive that prevents your fuel lines from freezing. No one wants to deal with frozen fuel lines. Also, be sure that you are not riding your brakes, as this will cause your brake pads to wear out quickly.
When you are ready to bring your Subaru in for servicing or to buy your next Subaru, you can come by and see us at 1257 Hylan Boulevard, Staten Island, New York, 10305. You can give us a call anytime at 888.516.5704.