Subaru automobiles are designed to be versatile and adaptable. For this reason, there are a lot of accessories and upgrades available to maximize your driving (or riding) experience. At Island Subaru, we offer a large selection of parts and accessories for whatever model you drive.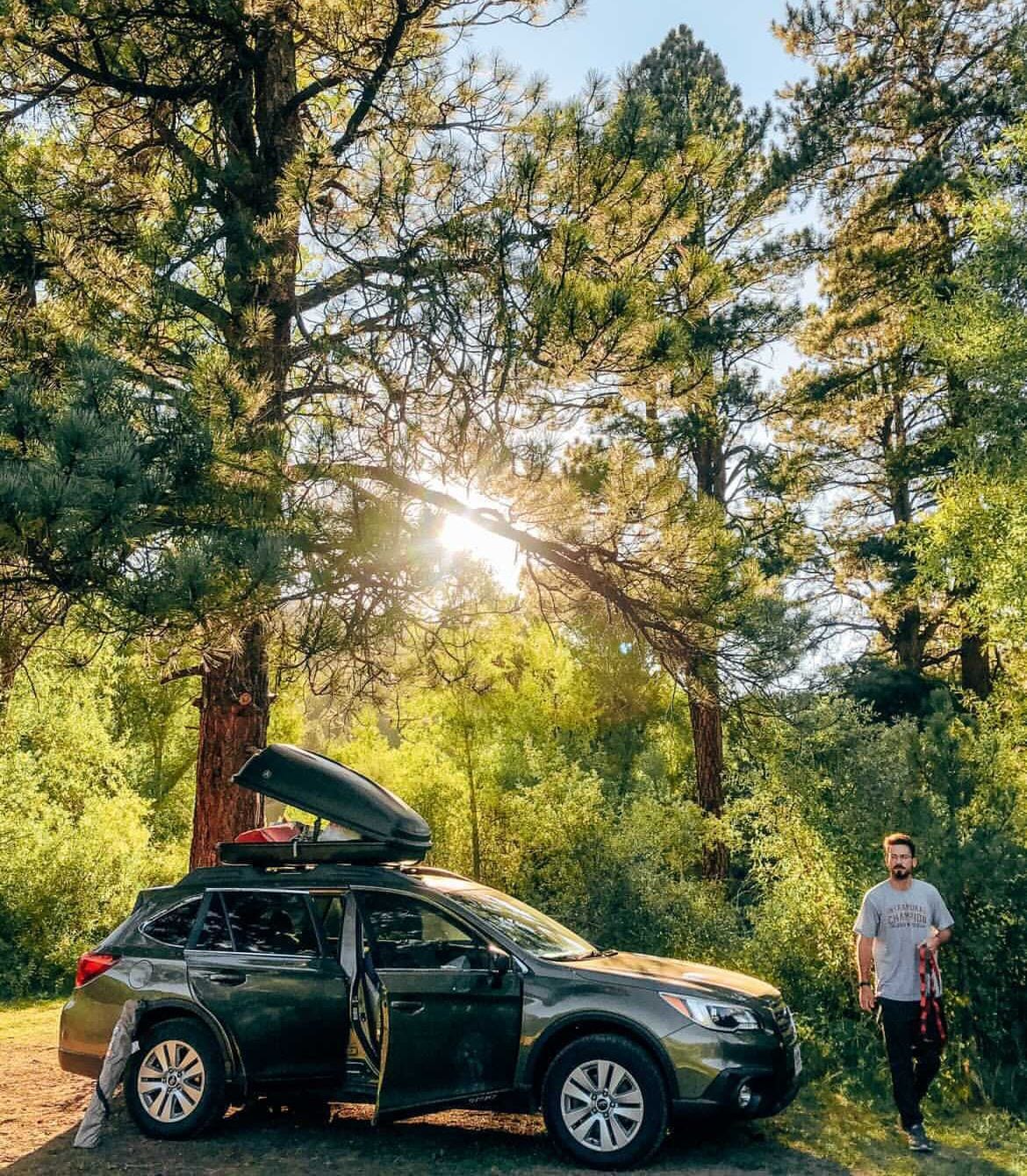 And even if we don't have exactly what you are looking for, we can order it and have it delivered in no time. Don't trust your vehicle to an aftermarket supplier that offers generic, one-size-fits-all accessories. Come and see the professionally trained and certified part experts at Island.
We Offer Authentic OEM Parts for Your Subaru
At Island Subaru, we are proud to offer a wide variety of parts and accessories that are designed specifically for your new or pre-owned Subaru. Our parts department staff will make sure that you get the right equipment for your vehicle.
Whether you need a pair of wiper blades, a headlight, a new battery, or floor mats, our helpful team of auto parts professionals will be glad to assist you. These accessories and parts are built to be as reliable and durable as the Subaru you are buying them for.
Subaru Pet Accessories Now Available
In addition to the typical items you can expect to be in stock at our Parts Department, Subaru now offers accessories to make traveling with your furry companion easier and more convenient.
Seat covers and cargo-area liners for your Crosstrek or Outback are available to make taking your pet with you less messy. Pet ramps are also available to help your pet get in and out of your vehicle, and the pet harness and mobile pet bed will keep them safe on the road.
For all your parts and accessories needs, come and see the professionals at Island Subaru. We have the inventory and the automotive professionals to get you taken care of properly. We are conveniently located at 1257 Hylan Blvd in Staten Island, NY 10305. You can also reach us by phone at 888-516-5704.