You already know the Subaru line of crossovers is stunning. In fact, they outshine the competition. But how will the Subaru Crosstrek stack up against the 2021 Fiat 500X? Here's a look at the comparison between the Subaru Crosstrek and the Fiat 500X.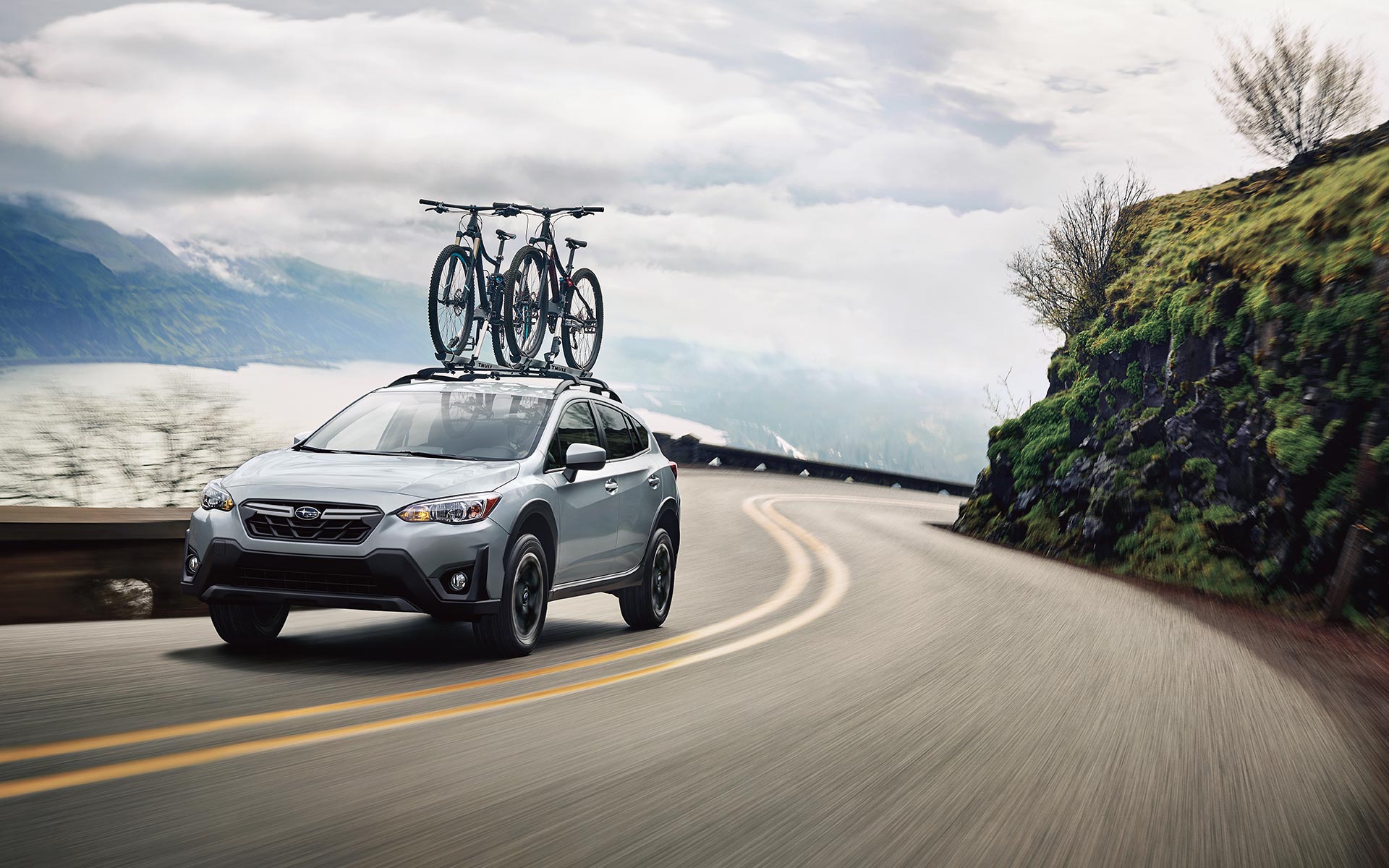 Comparison Shopping
Both the Fiat 500X and the Subaru Crosstrek are considered small SUVs. People have been flocking to small SUVs because of the trend towards smaller, more environmentally conscious cars. Of the small crossover SUVs, only two of them come with all wheel drive standard, the Crosstrek and the 500X, which puts them ahead of the competition.
The Crosstrek's design is made for sports enthusiasts who want to be able to strap their bikes, canoe or skis on top of the car to head out for the weekend. If you want a car that can take a little offroad punishment, this is the car for you. The shocks and slight rear rise allow the Crosstrek some aggression even on mud-covered trails.
If you want a cute, cosmopolitan car that has a slicker feel, you may want to opt for the Fiat. Fiat's other offerings have not sold well in the United States, largely due to being overpriced with not a lot to offer. The 500X hopes to break that tradition with a more rounded body, and a detailed, stylish interior with hints of leather and silver.
However, Subaru wins hands down on safety. In fact, the safety of the Crosstrek, as well as other models in the lineup is outstanding, which is why it earned a five-star crash rating from the NHTSA. When you put the safety factor in with Subaru's award-winning attention to detail, it's clearly the frontrunner in the small SUV category.
Are you ready to take a look at the fabulous Subaru Crosstrek? You need to come in and see us. We're located at 1257 Hylan Boulevard, Staten Island, New York, 10305. You can also give us a call anytime at 888.516.5704.