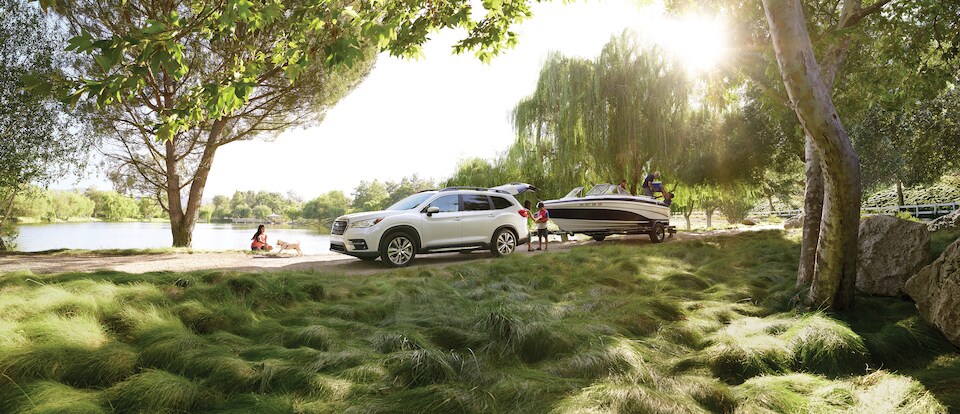 Comparing the Subaru Ascent SUV in Staten Island, NY.
The All-New Subaru Ascent Leaves Other 3-Row SUV Models Behind In Its Dust
No, the Subaru Ascent won't literally leave its competition behind in its dust because of its speed - it focuses on far more important things for daily-drivers like you with a large family to drive around NYC and beyond. However, when you take a close look at the value, interior space, standard features, technology, and safety features belonging to even its biggest mainstream rivals, it becomes crystal-clear that the all-new Ascent is the winner in this race for the superior SUV for families!