Take the Time to Try Out Your Next New Subaru
with Island Subaru's Rental Program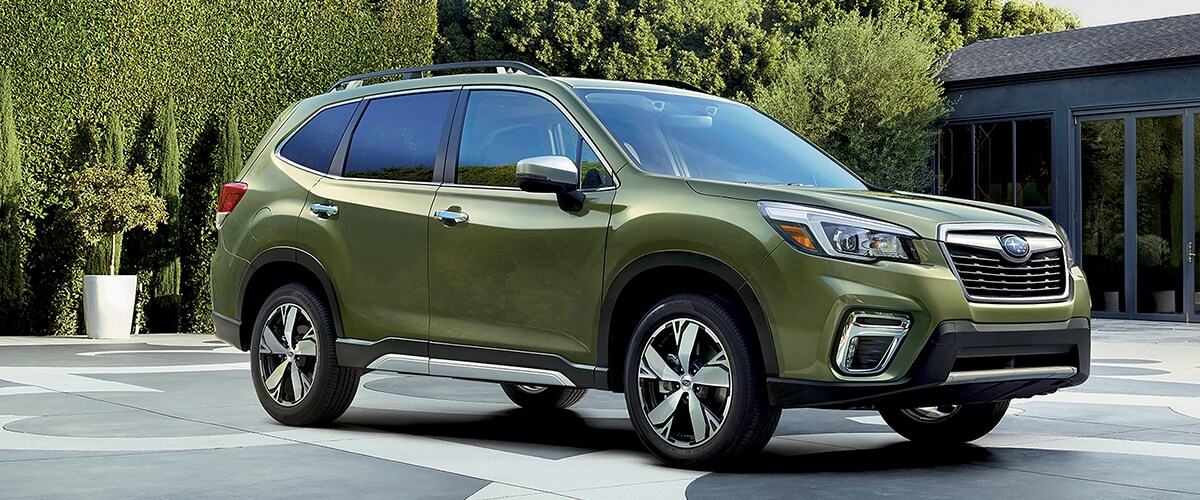 Ever wish that you could take more than a quick test drive in your new Subaru. Oftentimes, other dealerships will give you a quick run in the model you're interested in but you won't be able to experience all that a new Subaru has to offer in that time frame. That's why Island Subaru has come up with a program that we feel will benefit our drivers and help them figure out if the Subaru Outback or Subaru Ascent is the right model for them.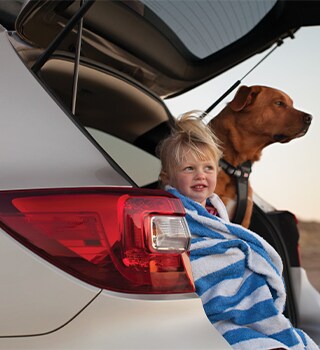 What is Island Subaru's Rental Program?
You may have heard of service loaner programs before but our program isn't based off whether you're getting service on your new Subaru. We'll allow you to rent the new Subaru you're interested in and take it for an extended test drive. This gives you the ability to explore the Subaru Impreza, Subaru Crosstrek and the Subaru Forester first hand and get to know the ins and outs of this impressive lineup.
Much like an extended test drive, take this model around Staten Island and beyond and explore features like the EyeSight® Driver Assist Technology, STARLINK® infotainment system and the impressive SUBARU BOXER® engine, amount many other features.
You can use this time to "get to know" the Subaru model you have chosen and figure out if it is the right model for your lifestyle. Other Subaru dealerships might help you learn about the model you're interested but we've always believed that the best way to experience it is to get behind the wheel and drive one around.
Would you like to learn more about the Rental Program here at Island Subaru?
Give us a call and we'll be happy to answer all your questions. Or, you can stop by and pick out the Subaru model that you want to explore and we'll help you set it up for an extended test drive today! We guarantee that you'll learn what you love the most about a Subaru with this time!
Hours
Monday

Closed

Tuesday

*8:00am-5:00pm

Wednesday

*8:00am-5:00pm

Thursday

*8:00am-5:00pm

Friday

*8:00am-5:00pm

Saturday

*8:00am-4:00pm

Sunday

Closed