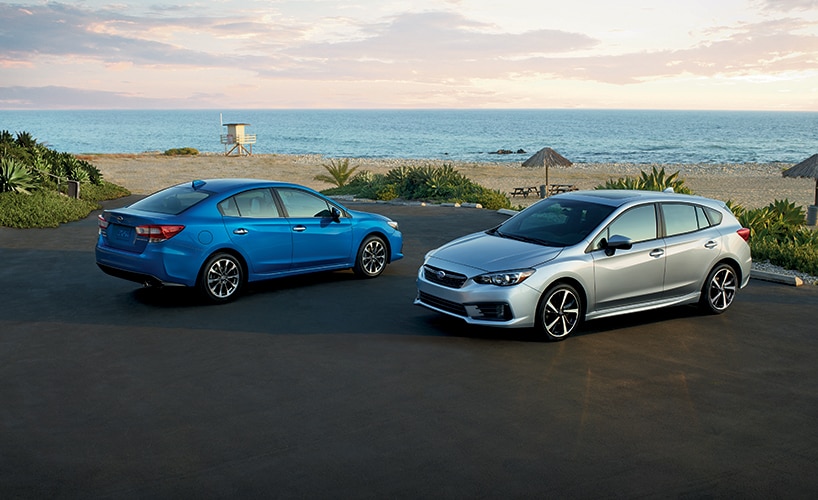 The new 2020 Subaru Legacy is back and building upon the foundation which has been laid by its many previous models. When it comes to fitting names for a vehicle, the Legacy certainly lives up to its moniker. From the modern design and visual appeal to the much expected convenience and practicality of the interior, as well as the safety technology and flagship all-wheel drive, this Subaru is everything that you would want and expect.
When deciding what the perfect look for your new 
2020 Legacy
will be you have the choice of six options, including Abyss Blue Pearl and Tungsten Metallic. The sharp angling and lines of the vehicle's design are especially complimented by the other metallic and pearl colors also.
And the numerous options for the interior seating will make it easy to find the perfect pairing for your exterior selection. With eight choices in total, ranging from Warm Ivory Cloth to Slate Black Leather, you will be able to find not only the sharpest looking, but the most comfortable seat covering as well.
The various trim options exceed expectations in luxury and performance at each level, offering you all of the standard and available features that you require from safety to horsepower to Driver Assist and Technology. Over 96% of all Subarus sold in the last ten years are still sharing the road with the rest of us today. 
And it also shouldn't surprise you to learn that over that same period of time, the Legacy has been the highest selling midsize sedan featuring all-wheel drive on the market.