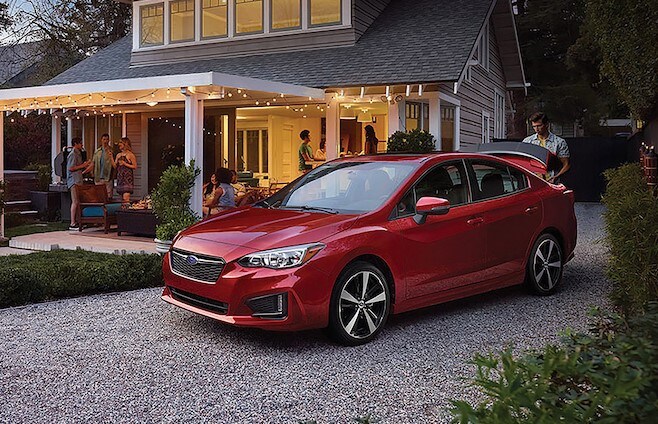 Discover the Design and Features of the New 2019 Subaru Impreza
When you look for a commuter car for your daily driving in the NYC area, there is likely a long laundry list of features that you look for. It's likely that some of the aspects that you search for are affordability, versatility, comfort, convenience, and performance. As you start to look at the many capabilities of the new Subaru Impreza, you will discover that it meets all of these needs.
The latest Impreza avoids the pitfalls of most compact cars while offering all the benefits by offering high-quality materials, advanced technology, and exceptional safety. At Island Subaru, we take pride in serving Brooklyn and beyond by offering a large selection of new Impreza models. There is a wide variety of trim levels, body styles, and available features to choose from when you browse our inventory.
Performance
The new Impreza comes with a high-strength steel body structure that makes for a smooth, quiet ride since the body structure offers more durability, rigidity, and vibration resistance. This means Jersey City drivers won't have to worry about the rattling and jarring driving experience they may have experienced in other compact cars since the Impreza is designed with for a quiet, relaxing ride.